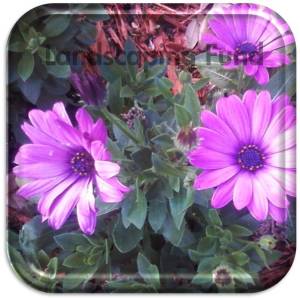 Goal: Raise $1,000 in matching funds to help with general landscaping needs.
In an effort to improve the landscaping and aesthetics of the Center, charter member (and past board member) John Miley has issued a challenge to the membership and patrons. He has graciously donated $1,000 to be used solely for grounds improvements. However, acceptance of these funds is contingent upon the Center receiving an additional $1,000 in donations specifically for grounds improvements by the end of the year.
If you're interested in partnering with the Center and Mr. Miley to improve the look of our grounds, please consider donating to this project. Your donation will help with flower planting, tree trimming, and general landscaping improvements.