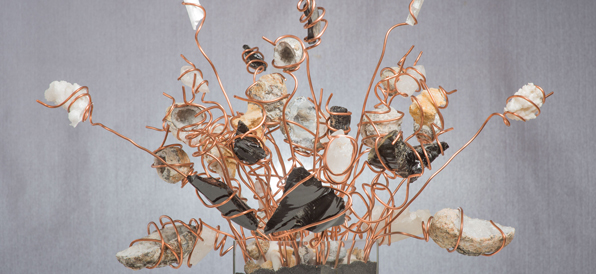 Born in Tampa, Florida, I began my artistic expression at a young age, primarily, in drawing. I treated art as a hobby, a pass-time, or a way to express myself at times. But had never quite taken it seriously until my first year in college, 2011.
In 2011 I became very ill. Facing my own mortality as a young adult caused me to decide what sort of life I would want to live, if I ever recovered. Approximately eleven weeks in and out of hospitals, mostly laying in a bed, left me a lot of time to think about that decision. I realized how much I loved art, among many other realizations, and decided that I wanted to pursue art more than anything. I finally started to recover and began exploring what art is and what form of art I enjoyed the most.
Now my goal as an artist is to amass a body of work that incorporates various art forms and that also overlaps multiple art forms within individual pieces. I hope to someday become accomplished as a truly well-rounded artist in all art forms available to the modern artist.
Due to my intentions to accumulate a body of work over my lifetime I have chosen to focus on art forms that are more easily accomplished during my youth.
I have many themes present within my work. But to describe it briefly: I aim to create work that combats notions of death present in myself and the audience.
http://www.carrollwoodcenter.org/wp-content/uploads/2012/06/Exhibition-Documentation-6-Copy-596x274.jpg
274
596
Adrienne
http://www.carrollwoodcenter.org/wp-content/uploads/2018/01/Carrollwood-Logo.png
Adrienne
2016-08-30 12:43:53
2017-04-06 12:09:20
Jorge Cainas